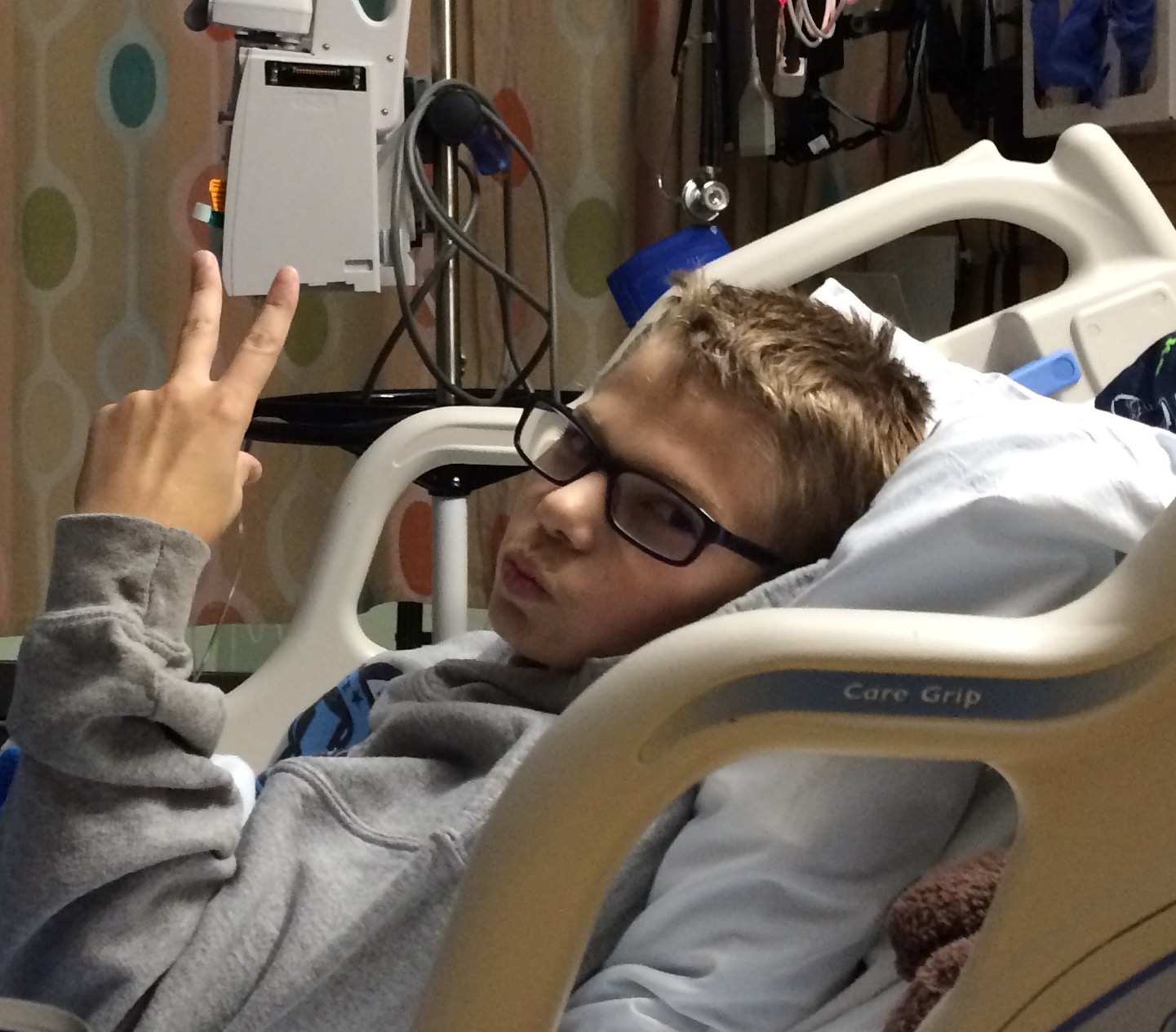 One day at a time……
One day at a time……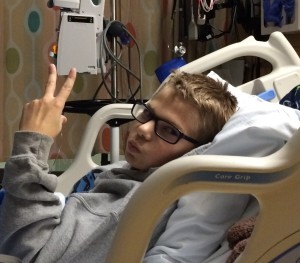 Logan spiked another fever last night of 103.8 so he will be there through at least Wednesday.  His blood pressure also dropped again.  Currently as I type this though his fever is gone and BP is stabilized.  His leg is also once again giving him severe pain so much so that he needed morphine last night.
Today they are collecting blood throughout the day to send to the Ben Towne Research Center for next phase of experimental.  They are doing amazing things there. Follow above link to find out more.
Today Logan will also be getting an x-ray on his hip legs to see status of what possibly is causing pain.  We will also be getting bone marrow aspiration results back from yesterday.
I will be heading up after work to give Kelly a much needed break….hopefully I will be returning home on Wednesday with Logan.
Today I am angry….I hate all of this.
#loganstrong